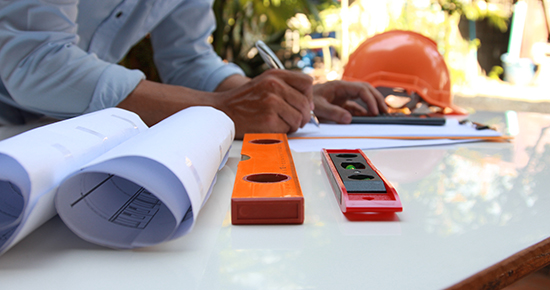 Construction consultants provide expert proactive and forensic support for construction projects and construction claims.
Expertise and experience the hallmark of our team.
Right supervision.
Zero tolerance to cost overrun.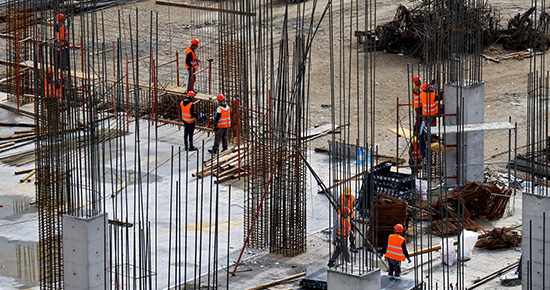 As the general contractor, we first create the highest level of trust and integrity with our clients. We value our role in the success of your project.
Undertaking all aspects of construction.
Supervision and and execution strictly as per customer needs.
Diligent like the owner.