Trinity Texas Builders LLC is a reliable construction company which manages construction specialising in building office condominiums. We offer quality services, competitive pricing and excellent construction management. We also provide construction and design based knowledge to our owners throughout the construction process. We believe how you build is as important as what you build. Our recently completed project includes 8units of offices in S.Bagdad Rd Cedar Park. We are starting construction of office condos with 41units in Round Rock by the mid of 2019.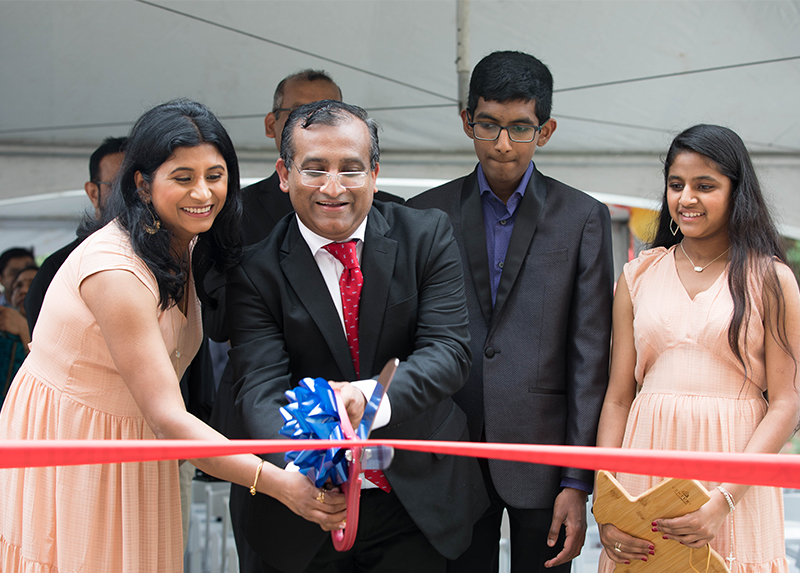 About the Builder and Founder
Sijo Vadakkan started the Trinity Group, Inc in 2006 as a Real Estate and Property Management company. Over the years, he has diversified and expanded the company to include Travel, Trading, Media  and recently Construction. Sijo thrives on the principles of honesty, integrity, and diligently works to meet and exceed his client's expectations and believes in delivering only the best. He has been demonstrating a steadfast dedication to providing outstanding client service; generating and sustaining a viable client base and achieving recognition as a top producer for many builders. Sijo won the Max Award 2019 specially for his contribution to the builder community. Milestone builders has a state of the art plan in Austin, Texas in the name of 'Trinity' to honor his contribution to the floor plan designed to his suggestions.
Trinity texas continues to grow ever day thanks to the confidence our clients have in us. We cover many industries such as financial, energy, business services, consumer products.
To enhance the quality of the construction experience through exceptional communication and unmatched service.
To provide value-added construction services to our customers by creating a successful partnership with them throughout the construction process.
To maintain the highest levels of professionalism, integrity, honesty and fairness in our relationships with our suppliers, subcontractors, employees and customers
To foster a work environment that encourages new ideas, new innovations and growth.
To ensure the longevity of our company through referral business achieved by customer satisfaction in all areas including timeliness and attention to detail.