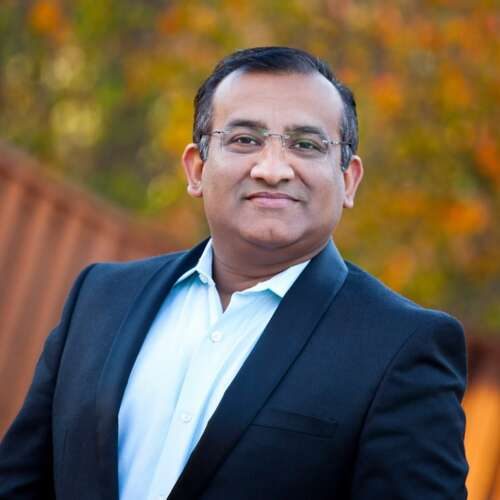 About Us
Trinity Texas Builders
Trinity Texas Builders LLC, is a reliable construction company which manages construction specialising in building office condominiums.We offer quality services, competitive pricing and excellent construction management.We also provide construction and design based knowledge to our owners throughout the construction process.
HOMES FILLED WITH
Happiness!
We use the best technology to make the exterior and interior of the building most beautiful. We have selected highly talented and experienced engineers to make it aesthetic as well as provide the best quality to the customers.
Sijo is very diligent and thorough in every step of the way of house purchase process. I highly recommend Sijo for his expert advise, knowledge and effective communication for any real estate needs in Austin and beyond.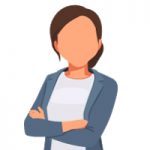 We have had a great experience working with Sijo! We have worked with many realtors in the past but unlike most he is very honest and straightforward in his dealings and recommendations.
Sijo was excellent right from the day i have approached him and his experience and guidance was great help. He always responds quickly to questions and always there when you need him be it be midnight, morning or anytime. He helped me in selling my current house and also with new house.
It was pretty much smooth sailing with Sijo! He just knew everything that was going on at all times! Sijo works his magic silently and is there when you need him! He successfully managed to get an earlier closing for us which the builder hadn't agreed to initially which helped us a lot! Would definitely recommend him any day
Assurance
The quality of work in Construction Quality
Clients
Our customers are served with the best quality and customer service
Friendly
We have implemented proper waste treatment plants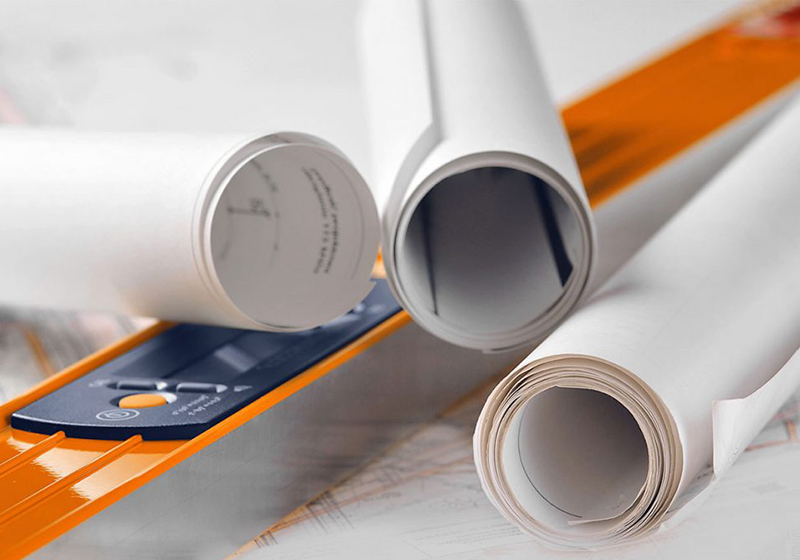 Experience
We have the professional team with Experienced Architectures and Experienced hands of Specialists in all our projects
Safest Locations
All our project lands are verified before the construction that it is flood proof and Properly documented via Govt. Officials and we have make sure that the areas are Safe to live
Priority Support
Trinity Texas Builders believes in the satisfaction of the customer and we ensure the same team to be with you from making a booking to the delivery.
Legal Assistance
All our project lands are legally strong and we offer free legal consultation